WORLD PEACE? Native Making Movies? YESTERYEAR

By LT (little yellow bird)

Do YOU think "World Peace Is Possible?"
Wait... Yet ANOTHER WAR for the world to recognize this peace?
I hope not.
Last week: I watched only one episode of Little Bird on PBS. I was not sure if I could. Sensitive as an adoptee, the whole topic is something I might watch slow or not at all.
I am strong but issues like this do affect me big time.
The series focuses on an Indigenous woman who is taken in "the sixties scoop in Canada, " a period in the 1950s to 1980s where young Indigenous children were stolen and adopted out to non-indigenous families as a way to simulate them.
👉BIG NEWS:



Wab Kinew officially sworn in as Manitoba's
1st First Nations

premier
I guess that means other First Nations individuals COULD run and win office! A FIRST!

And Natives writing movie scripts?
More👇

Pandemic Thriller 'Yesteryear' Rounds Out Cast With Jesse Garcia, Joanna Cassidy & Crystal Echohawk Among Six
DEADLINE EXCLUSIVE: The pandemic thriller Yesteryear has wrapped production and confirm they rounded out the cast with Jesse Garcia (Flamin Hot), Joanna Cassidy (Blade Runner), Timothy V. Murphy (The Lone Ranger), Tiffany Chu (Ms. Purple), Yusuke Ogasawara (In Full Bloom), Crystal Echohawk (Founder of IllumiNative) and Chester Gregory (Hairspray).
Garcia and Gregory will portray truth seekers running a podcast called Revolutionary Radio next door to Alma as they dive into a world of conspiracy. Cassidy will portray Alma's insightful colorful therapist. Murphy will play a strange man with whom Alma has a violent yet playful encounter. Chu will portray the sultry Olivia, who influences Alma to partake in Only Fans. Echo Hawk will portray Alma's angelic mother through flashbacks in memory.
ALMA: Q'orianka Kilcher (Yellowstone) has been set to star opposite Pierce Brosnan, Samuel L. Jackson, and Brandon Lessard in the forthcoming Western Unholy Trinity from Robert the Bruce filmmaker Richard Gray.***
From writers and producers, Adam VillaSeñor and star Q'orianka Kilcher, Yesteryear follows Alma Deswood (Kilcher), a struggling, young Native American actress who psychologically unravels in quarantine amidst the beginning of the covid-19 pandemic, Black Lives Matter movement, and other 2020 world events. As Alma's mind is deconstructed, she is forced to navigate complex relationships, hallucinatory nightmares, and painful memories taking her on a journey of introspection that twists the fabric of her reality.
The cast also includes Scott Haze, Angela Sarafyan, Idara Victor, Wes Studi, Nick Cassavetes, Peter Facinelli, Tanaya Beatty and Grant Roberts. Additional supporting cast includes Zyana Perry, Tyler Wood and Cody Vaughan.
VillaSeñor and Kilcher note regarding the completion of production, "We are very proud to announce the completion of our production Yesteryear (in July 2023), an enthralling time capsule that delves deep into the collective human experience we all faced during the pandemic, BLM, and many other events during 2020. With a unique and psychological approach inspired by anime, this film breaks boundaries, evoking the visionary spirit reminiscent of recent films such as Everything Everywhere All At Once and Across the Spider-Verse. Yesteryear weaves together diverse genres, encompassing drama, thriller, action, horror, romance, sensuality, and dark comedy, creating a rich tapestry of emotions and layers. Our project strikes the balance between commercial appeal with artistic flair. We are incredibly grateful to our exceptional cast and crew whose contributions brought this extraordinary project to life."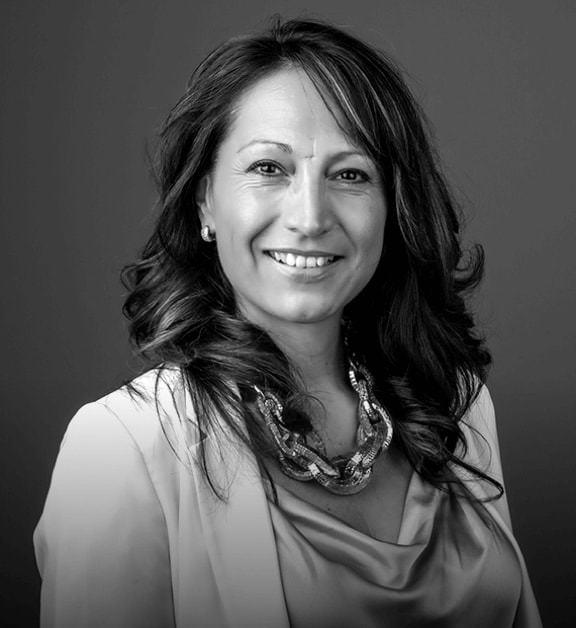 Crystal Echo Hawk is an enrolled member of the Pawnee Nation of Oklahoma and President and CEO of IllumiNative. IllumiNative was founded by Crystal Echo Hawk, President of Echo Hawk Consulting, and a group of respected Native artists, thought leaders and allies, to capitalize on the findings of Reclaiming Native Truth (RNT) – the largest public opinion research and strategy setting initiative ever conducted for, and about, Native Americans.
***Indigenous actress Kilcher was born in Schweigmatt, Baden-Württemberg, West Germany. Her name Q'orianka means "Golden Eagle" in Quechua. Her father is of Quechua–Huachipaeri background from Peru, while her mother, Saskia Kilcher, is an American human rights activist of Swiss-German origin. When Kilcher was two, she and her mother moved to Kapaʻa, Hawaii, US, where her brother Kainoa was born.
At age 15, Q'orianka portrayed Pocahontas in the Academy Award-nominated motion picture The New World (2005), directed by Terrence Malick. Her performance was critically acclaimed and won her the National Board of Review's best breakthrough performance of 2006, the 2006 Alma Award for best Latin American actress in a feature film, and numerous other award nominations. The film was released in December 2005. The film was a critical success, receiving several positive reviews and award nominations, but it was shown in only 811 theatres worldwide. It yielded a relatively low box office gross.
See you soon! xox