Singing Ice | Ice Board Surfer | Rime Ice | Ice Pillars | Ice Chimneys | Arty Ice in Iceland
Saunders-Pearce shared both a close-up and a far look at the whimsical ice in photos taken in Maplewood, Minnesota on Thursday. (twitter)



What is rime ice? See the cool formations popping up in the Midwest https://t.co/xG5t3fHUNC— TODAY (@TODAYshow) January 9, 2021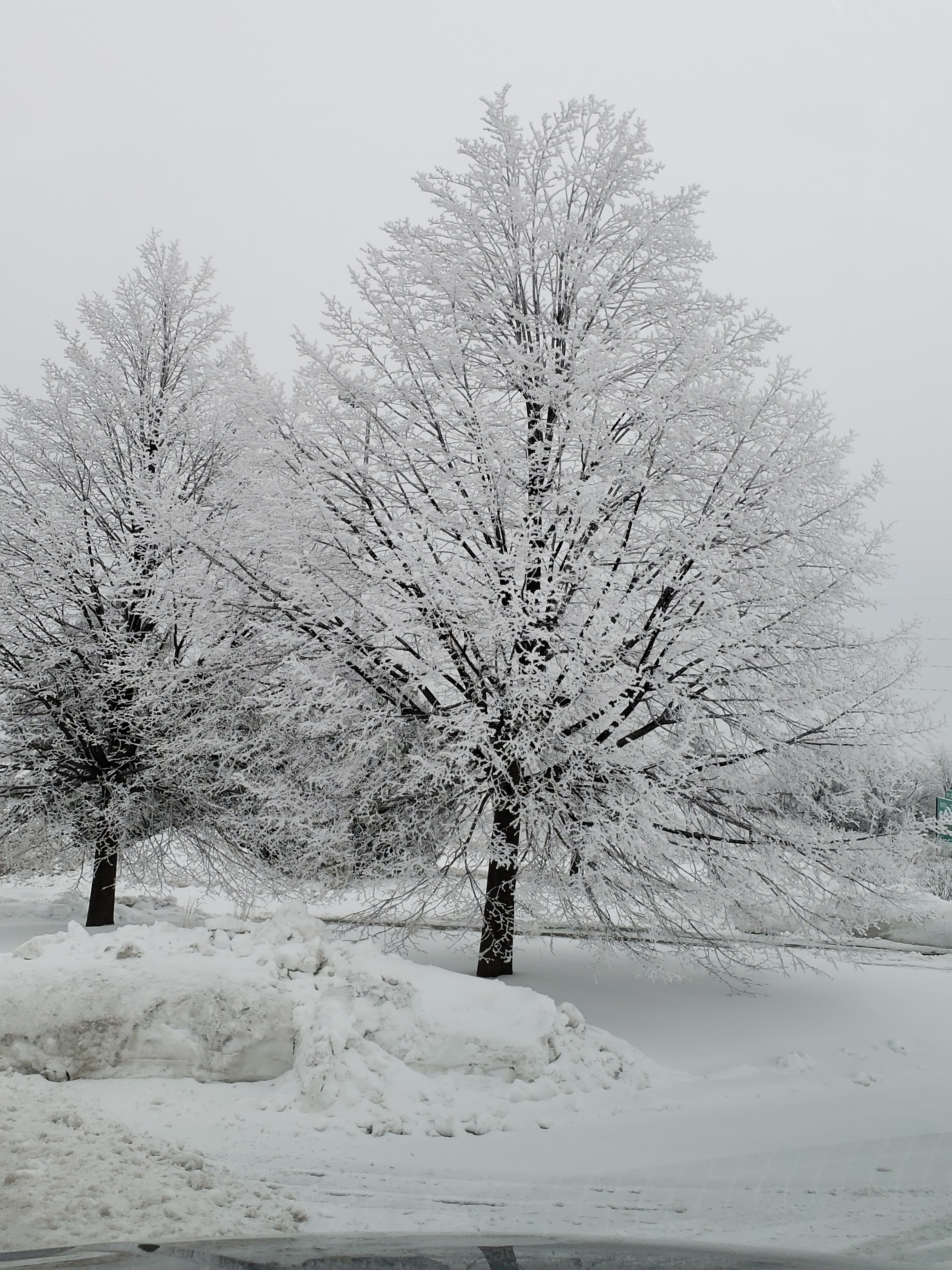 rime ice in wisconsin - ice grows on trees

Today's science experiment brought to you by Mother Nature. #mnwx #wiwx pic.twitter.com/KduM3Utk6c

— NWS Duluth (@NWSduluth) January 7, 2021

Sometimes it's fun to pretend these are "ice pillars" and not aliens activating the shock troops hibernating underground. https://t.co/tmMZQihb9b— The Secret Sun Speaks (@SecretSunBlog) January 8, 2021
Mystery solved?
Light pillars due to ice crystals in the air. Cracking photo!

— Hargi (@hargi_) January 6, 2021
and in Maine:
Bubbling ice chimneys near Jackman wow family of hikers
and the artistic Iceland Ice...
Sometimes ice can look 3D - these formations were on flat ground at Sólheimajökull, #Iceland. pic.twitter.com/n3h40oo9vW

— Sophie Carr (@SophieCarrPhoto) January 7, 2021
By LT
I love the cold... Weird, right? The point of this post? Ice is art. You are art. Enjoy art in the winter. Turn off the TV. Go outside. Dress Warm.